After construction has cleared and the dust has settled, what may just be the most exciting phase of homebuilding begins: decorating! With the plethora of choices available to consumers, it may seem overwhelming to find a style or idea to settle on.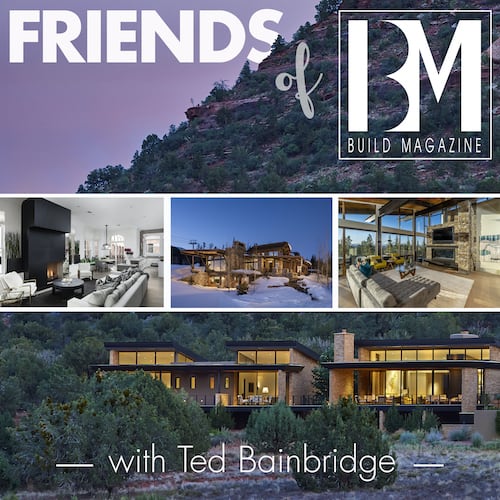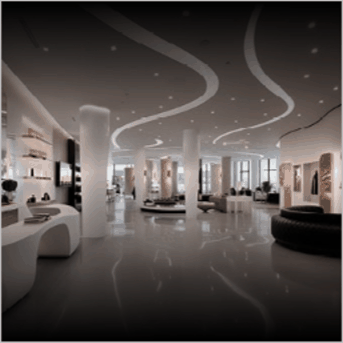 HOW TO CHOOSE DECOR FOR YOUR BEND HOME
Outside of their obvious function, the furniture pieces you choose to decorate with speak to you and your personality. With so many styles available these days, picking out decor may seem like a daunting and overwhelming task. You may find yourself flipping through magazines and scrolling down idea feeds for what feels like an eternity as you try to imagine your perfect space.
Fortunately for you, there's a huge secret that will help you relax: there is no perfect space. Your home is your own, and the only person your decor has to please is you!
Even so, it's important to have a basic theme or idea that ties your home together. A cohesive space creates harmony, which both you and your guests will enjoy for years to come. One of the best ways to encourage this is to build out your decor from a central piece, such as a large table or dresser.
WHAT IS IT LIKE WORKING WITH BEND HOME DECOR PROVIDERS?
Regardless of if you're beginning with a blank canvas or finding pieces that vibe with your heirloom sofa, your best friend will be your furniture provider. No matter your location, these visually inclined folks will help you choose pieces that fit your style and needs.
For the most effective and impactful home decorating experience, you should work locally. By choosing a locally based furniture provider in Bend, Oregon, you'll gain the ability to physically walk their showroom and interact with the staff face-to-face. In doing so, you'll have the opportunity to ask them important questions you may have about payments, options, and concerns.
Some of the concerns that a skilled home decor provider can address include:
Additional storage space
Multifunctional furniture for small spaces
Overall style
Trendiness versus longevity
QUESTIONS TO ASK YOUR HOME DECOR PROVIDER IN BEND, OREGON
As you work with your home decor provider of choice, there are a few things you'll want to ask them.
What are their available payment plans?
Are there any discounts available?
Can furniture be customized?
Is there a fee for delivering furniture?
Can the provider take away old furniture?