With the future looking higher-tech than ever before, even our homes can be outfitted with an array of technological conveniences and tricks. From automatic timers and remote locking systems to home security cameras, the technology you install in your Bend, OR home can be as complex or as simple as you want.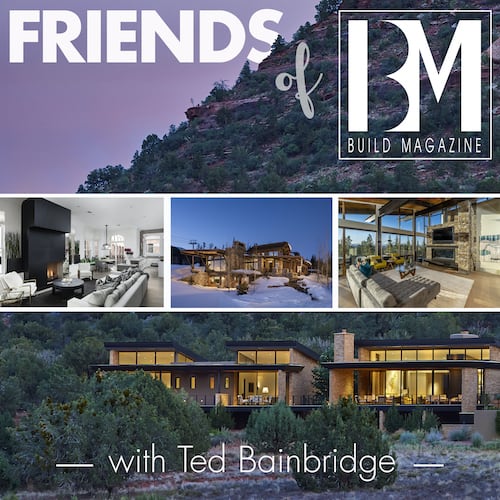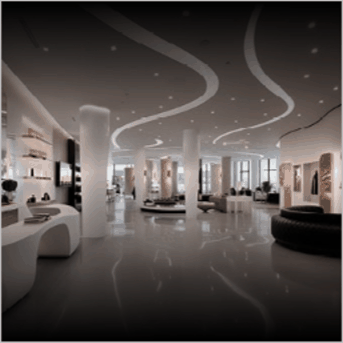 WHAT TO EXPECT FROM HOME TECHNOLOGY
Your home's "smartness" can range from a few automatic lights to having a stove that you can turn on while you're at work! It's up to you to choose what sort of home technology you want to bring into your home, and that also includes considering what you're comfortable with.
Some common options that you may consider installing include:
Home security systems
Automatic or remotely controlled locks
Automatic garage doors
Voice control
Wi-fi connected appliances and gadgets
HOW TO SELECT A BEND HOME TECHNOLOGY PROVIDER
When you're ready to push your home into the future of automation and convenience, it's important that you don't do so alone! There's an entire electronic ecosystem you'll need to consider when you install any smart gadget in your home, which is why you should consult with a local Bend, OR home technology expert before installing anything new.
In addition to offering the products, home tech providers also offer professional opinions and information about your prospective purchases. Skilled home tech providers and dealers can direct you to which option is the best for your level of comfort and your individual needs.
When dealing with your home technology provider of choice, you'll be able to talk through your decision. They'll advise you based upon the functional capabilities of your home and have tips on what to do if a system fails. The best tech dealers can even customize existing systems to perfectly suit your needs or devise individualized setups to fit into your current home decor.
QUESTIONS TO ASK YOUR BEND, OREGON HOME TECHNOLOGY PROVIDER
When dealing with your home technology provider, there are many questions that you should ask. First and foremost, you should consider the logistics.
Is automation worth the investment for me?
Do you offer tech support or repairs?
How are these systems maintained?
Can the systems be upgraded, customized, or retrofitted?
Can my systems be monitored and controlled remotely?
How well will this technology age?
You'll also want to consider your individual home's current capabilities and limits. Before making any purchase, make sure to ask your provider if the systems they'll install will work in your home.