WHERE YOU CAN FIND YOUR COPY OF BUILD MAGAZINE
BUILD Magazine is in 16 locations in the USA and Canada from the ocean fronts of Hawaii, Florida and Vancouver, Canada to the luxurious mountain getaways in Jackson Hole, Park City, and the sweeping deserts of Scottsdale.
You can find a copy of BUILD Magazine at partner locations in any of our markets or request a copy via our website, and we will be happy to send one out to you. You can find us in each market at elite golf courses, ski & board resorts, luxurious spas, high end real estate firms, private jet lounges, yacht and car clubs and professional offices – where we know our product is valued by people with elevated taste and style. We continually aspire to establish new editions of BUILD Magazine in more unique and promising regions, so be sure to check back and see what exciting new places we have added.
Please follow us online for the exciting announcements of the latest in Design Build in 16 locations! Stay tuned for the newest location launches near you.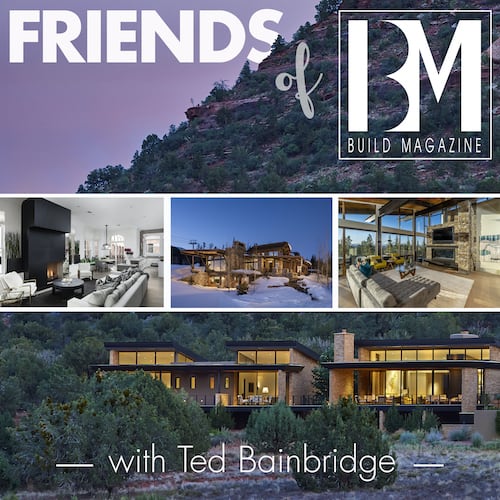 OKANAGAN VALLEY, BRITISH COLUMBIA