No matter whether you're renovating or starting from scratch, your builder can make all the difference in happiness, both during the process and in the years to come. Building a house is a multifaceted endeavor, it's essential to choose a builder in Hawai'i who can help you realize your dreams!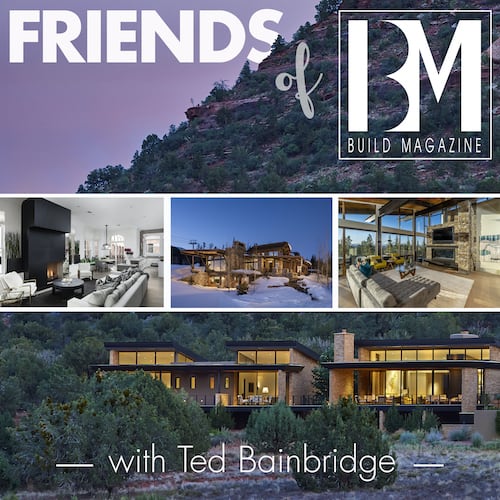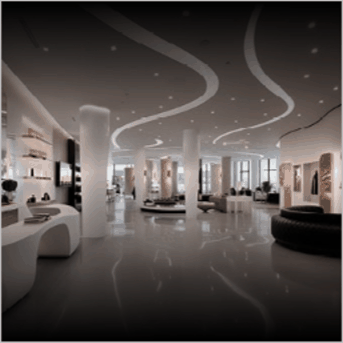 WHY DO YOU NEED TO CONTRACT BUILDER SERVICES?
Building a home that is safe, comfortable, and in line with what you want is no easy task. As such, trying to plan everything yourself is just going to be another unnecessary headache. Unless you're willing to spend hours upon hours learning about energy supply, gas and water lines, heating and AC, and everything else building a home entails, it's best to leave it to someone else. A home builder will work with you to make sure every basic need is met, while also working with your image in mind to create a house that is everything you ever dreamed of.
WHAT TO EXPECT WHEN WORKING WITH BUILDER SERVICES IN HAWAI'I
While builders work to make the process as easy as possible for you, the client, you should still be prepared to answer a fair amount of questions. First and foremost, you need to provide a list of things you want, and how you want them. This may include questions over layout, color, material, and the like. In many cases, there will be conflicts between your image of the house and basic guidelines that need to be adhered to. While this will lead to more questions, a builder's goal doesn't change in this scenario: to build the best possible home for you, the client.
QUESTIONS TO ASK HAWAI'I BUILDER SERVICES
Of course, if you're looking to commission such a massive project as building a house, you need to make sure the service you're hiring is up to the task. As such, there's a number of questions you should ask to get a good feel for whether or not you can be confident in your builders.
What do your services include? Depending on who you hire, you may not be receiving all the services you need in one package. Be aware of what you're getting beyond basic construction, such as an architect or interior designer.
Can I get in touch with past clients? If you want to be sure you can trust your builder, there's no better way to do so than seeing what past clients have to say.
How will you manage the project's timeline? Chances are, you want to be moved into your new home as soon as possible, so you should make sure your builders can do the job efficiently.