With its wonderful weather and beautiful landscape, there's no better way to enjoy life in Hawai'i than with a pool or jacuzzi. As luxurious, relaxing amenities, they serve to amplify what is already a one of a kind lifestyle. And in such a popular area as Hawai'i, there are countless experts available to install these luxuries, improving your custom home even further.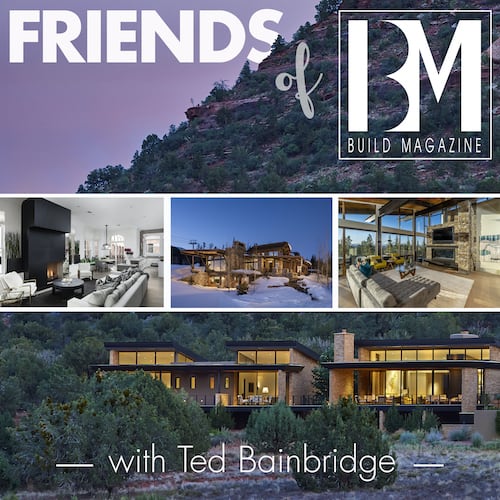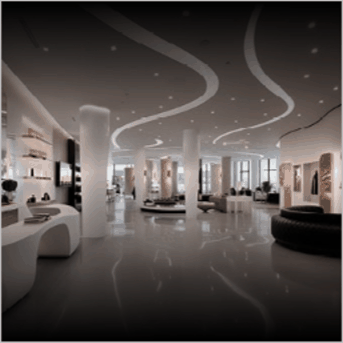 WHAT DOES A POOL & SPA EXPERT BRING TO THE TABLE?
First and foremost, a pool and spa expert's job is to help design an elegant and effective layout for the new amenities. They are able to offer a second set of eyes, as well as present their professional opinion on choices such as placement, design, stonework, and the like. In addition, their knowledge enables them to help choose accessories and other add-ons, helping to give your new pool and spa an extra touch of refinement. Aside from cosmetics, their knowledge of plumbing and electrical work allows them to design your pool and spa in an efficient and safe manner.
WHAT TO EXPECT WORKING WITH A HAWAI'I POOL & SPA EXPERT
A pool and spa expert's job is to work with the client to fit their needs and style. As such, you can expect an extremely accommodating environment while working with the company. To ensure your new pool or spa suits the overall look and feel of your home, your pool and spa expert may work closely with your architects and exterior finishings experts.
If you want to not only add a pool, but overhaul the entire outdoor area, there's nothing better than some new furniture and decorations. While this is usually outside a pool and spa contractor's expertise, they are able to point you to other contractors who are able to help.
In addition, they work to correct any issues that may come up with plumbing and electricity. Occasionally, a house will have older plumbing and wiring that make it incompatible with the pool or hot tub you're after. In this case, a pool and spa expert is able to simply replace the faulty hardware.
IMPORTANT QUESTIONS FOR A PROSPECTIVE POOL & SPA EXPERT IN HAWAI'I
Will my water supply be interrupted? If so, for how long?
Can you point me to any past clients or references?
What timeline should I expect for this project?
If you encounter delays, are you equipped to handle them?