So, you've decided it's time for a change of scenery. Maybe the daily hustle and bustle of life has started getting to you, maybe you're looking for a place to retire to, or maybe you're just wanting to broaden your horizons. Regardless, your search for a new home has led you to the beautiful state of Hawai'i, as well as its stunning developments. However, if you're looking for a new place to settle in, you need to be intentional about finding the ideal development.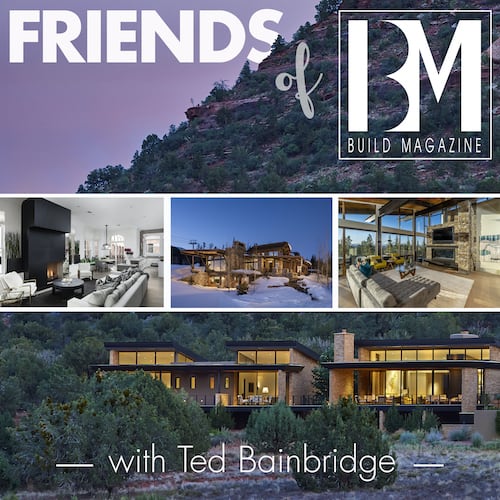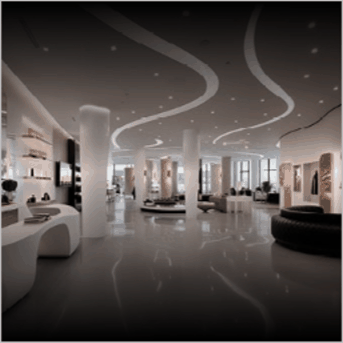 TIPS FOR FINDING THE BEST HOME DEVELOPMENT IN HAWAI'I
Essentially, the process of finding the ideal development boils down to doing your homework. Keep in mind that when you settle into a development, you've got to think about more than the property itself; you have to think about its surroundings. You have to be able to make yourself a part of the community, so if you feel unsafe, don't see yourself getting along with the other residents, or don't have all the facilities you want, chances are you won't enjoy living there. If you have children, consider their needs as well, like an effective school system. If you aren't quite sure if a development is right for you, you can test the waters by simply spending time in the area.
WHAT TO EXPECT WHEN LOOKING FOR A DEVELOPMENT IN HAWAI'I
Though it's certainly important that you like the house you're settling into, the development as a whole is just as, if not more important. The people, the sense of community, even the weather should be taken into consideration. Be aware of how the neighbors interact with each other, their daily routines, the nightlife, and the like. For example, if you'd rather lead a quiet life, chances are you won't enjoy living in an always-moving social hub. If you see something you dislike now, don't count on learning to tolerate it. Take the time to find the right development. Even if it's tedious now, it'll be well worth your while once you've moved in.
KEY QUESTIONS TO ASK ABOUT A PROSPECTIVE DEVELOPMENT IN HAWAI'I
What could the community culture generally be described as?
Do people tend to stay here short or long-term?
What facilities are in the area? (i.e., gyms, restaurants, community centers, etc.)
Is the noise level generally at an acceptable level?
What sets this development apart from others?
Do neighbors interact or keep to themselves?