When it comes to creating your dream home, your builder is one of the most important people to have at your side. A good home builder can be the difference between a smooth and enjoyable process and a nightmare. As such, it's important to find an expert who can make your Jackson, Wyoming paradise a reality.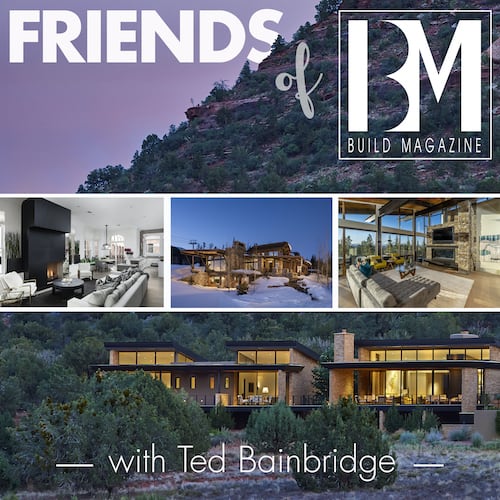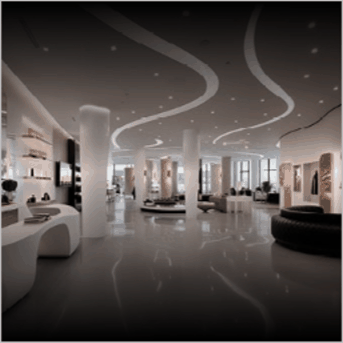 WHAT ARE BUILDER SERVICES & WHY DO YOU NEED THEM?
Builder services can be compared to general contractors in their scope of work and expertise. These skilled tradesmen can handle everything from utilities to overall construction. The goal of any builder services provider is to create a home that is safe and comfortable. With the right team, you can easily craft and refine your vision to perfection.
WHAT TO EXPECT WHEN WORKING WITH BUILDER SERVICES IN JACKSON, WY
No matter where you are, you can expect the same services from an outstanding builder services company. While you may not understand everything that is happening throughout the process, these helpful folks will strive to make sure you know what they're doing.
To make sure everyone's job is as easy and stress-free as possible, it's important to come prepared. Once you have chosen your builder services company, be ready to discuss your wants, needs, and vision. If possible, bring color palettes and designs. They will likely ask you about your planned home's layout and overall design.
At the same time, be prepared to welcome change. Builders must also adhere to legal parameters and planning restrictions. In many instances, you will need to change and shift your ideas to conform to these requirements.
KEY QUESTIONS TO ASK JACKSON BUILDER SERVICES
If you're ready to start working alongside a builder services provider, then you'll want to be prepared to ask questions. In addition to knowing what is happening in terms of your home's progress and construction, you'll also want to ask a few key questions beforehand.
What is the scope of your service?
How do you handle timeline crunches?
How will my budget be distributed?
How often will you keep in touch with me?
How will you contact me if a pressing issue arises?
Can I trust you to make on-the-spot decisions in the event that I am unavailable?
May I contact past clients or see testimonials from prior clients?