Big Sky, Montana is filled with amazing neighborhoods and communities. These new developments define the rich culture that represents the region. Explore our partner developments in greater detail below.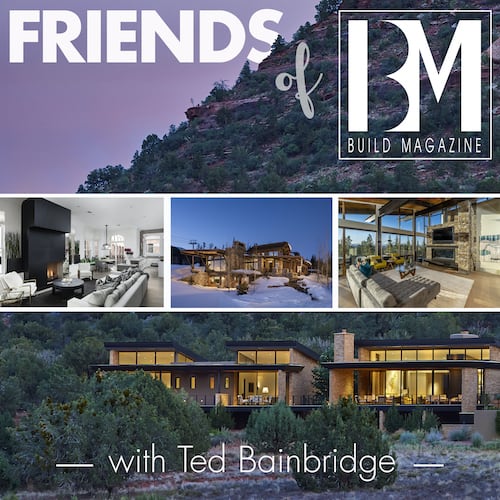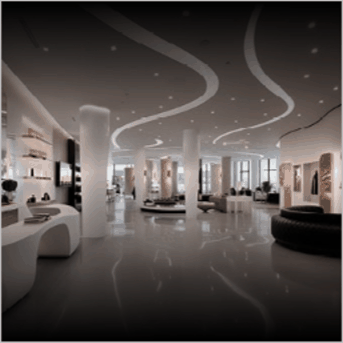 HOW DO I FIND THE BEST BIG SKY DEVELOPMENT FOR MY NEW HOME?
When you're trying to find the best places to live, choosing a development is just as important as choosing a specific home. It needs to be safe, affordable, with people you can imagine befriending. Depending on the age of your family, you may also be looking for families with children, access to playgrounds, a good school district, and more.
If you're planning on purchasing a home in Big Sky, it's important to keep in mind that you're not just buying a house, you're investing in a neighborhood.
When figuring out how to find a great development, it often boils down to one thing: research. And lots of it. With that being said, you'll  find that plenty of information is available online. A quick web search is a great starting place for data about a specific area, including crime rates, income levels, demographics and school info.
It's also important to spend time driving or walking through a potential development. Try doing this at different times of the day to get a sense of the community as a whole.
WHAT SHOULD I EXPECT WHEN LOOKING FOR A DEVELOPMENT IN BIG SKY?
It's easy to get caught up in just looking for a home in Big Sky that checks off everything on your wishlist, but it's more important to pay close attention to the neighborhood. After all, a house can be updated and fixed but you can't change its location, the culture of the community or your neighbors. Much of what to expect when looking for a development in Big Sky has to do with research and determining what you're looking for in a community. 
Find out what houses in the neighborhood are currently valued at and how that compares with the average value five and ten years earlier in the same or a similar area. How much has the property increased? How has the development changed?
Determine what aspects of a neighborhood you're looking for in a Big Sky development. If you're looking for the ability to walk to amenities, be close to a grocery store, cafes, or restaurants, it's important to note if day-to-day requirements can be met. 
If you're a person who enjoys getting involved with their community, you might want to look into how that can be possible in your development or search for nearby centers of activity. Consider checking out a website, Facebook group, or newspaper to find out what's going on in the area from week to week.
Once you've done your background research, visit developments that you're most interested in in-person. There's no better way to paint a real picture of life in the neighborhood until you visit it yourself. 
After visiting, remember your first impression of the development. Try to visualize yourself in the neighborhood and imagine your daily routine. You'll enjoy development more if it's easy to do what you like. Observe the neighborhood at different times of the day. Driving through will help you get a snapshot of life in the community — good and bad. Do the roads turn into a parking lot after school or during rush hour? Are people using grills or decks in the evening? These visual clues can help you decide if the development is a good fit for you.
QUESTIONS TO ASK ABOUT A PROSPECTIVE DEVELOPMENT IN BIG SKY:
When was the development first built? 
Do the people here enjoy the neighborhood? What do they enjoy most about living here?
Have any changes been made since the development was first built?
What amenities or facilities does the development include?
Are neighbors social with each other? Or do families tend to keep to themselves?
Is it convenient to raise children here?
What is the average noise level throughout the week?
How long does the average family live here?
Are there any nearby stores, restaurants, or bars?
What is traffic like in this area?
Are there any similar developments nearby? 
What makes this development unique?