The interior design process is a perfect opportunity to make your house truly unique. Using color, texture, and material, you can let your creative voice flow, especially with the added guidance of an interior designer. Their talent and expertise will make all the difference in your Hawai'i custom built home, and truly make your vision a reality!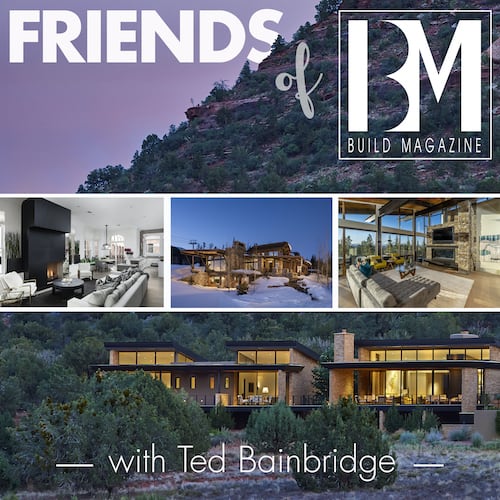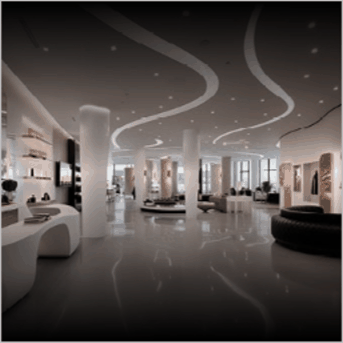 WHAT DOES AN INTERIOR DESIGNER DO?
An interior designer's job is to create an efficient and aesthetically pleasing living space for the client. Chances are, you have at least a general idea of what you want your interior to look like, and your interior designer is here to help you realize it. In addition, their expertise allows them to offer professional input if you feel like your aesthetic idea still needs some work.
You are able to correspond with your interior designer throughout the process, which ensures that the result meets both your expectations and their requirements. In addition, they may correspond with other professionals you've hired, such as technology and decor experts, to coordinate their designs and styles such that they fit with the other professionals' work.
HOW TO PREPARE FOR A MEETING WITH A HAWAI'I INTERIOR DESIGNER
Before you meet or hire an interior designer, you need to have a sort of outline for each room. First of all, list your requirements for the space. How do you want to divide up the space, and what should each room be used for? Next, decide on what style you want to implement in the design? This could entail colors, textures, materials, patterns, and the like.
This will give the designer something to work with, making it easier for them to match their style with yours. Try to hire a designer that specializes in the style you're looking for. The internet is an excellent resource here, with countless local interior designers' portfolios available. Making an informed choice here will lead to the perfect result later.
QUESTIONS TO ASK YOUR LOCAL HAWAI'I INTERIOR DESIGNER
To ensure the interior designer you're hiring is a good fit for the job, there are a few questions you should ask to gain a better understanding of who exactly you're entrusting with the job.
Can I see a portfolio of your past work?
Can I speak to any past clients?
What style, if any, do you specialize in?
How long will this project take?