For lovers of nature and beaches, there's no better place to set down roots than Hawai'i. Its pristine beaches and stunning shores come with a cost, though, and that will ultimately dictate how you handle the construction and design of your tropical paradise. Land and building permits are both at a premium in America's beachiest state, which means that you'll want to find someone with an intimate understanding of the regional market.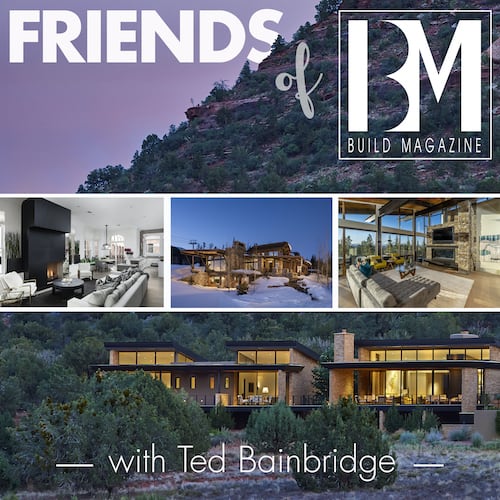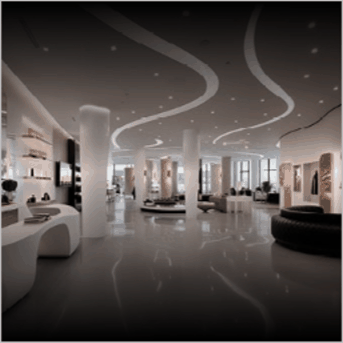 HOW TO FIND THE BEST ARCHITECTS IN HAWAI'I
In Hawai'i, the best choices for both architectural and design firms will be locally based. These companies will know not only the market but also the weather. The tropical location of the island is as beautiful as it is dangerous; hurricanes, storms, and monsoons are frequent occurrences. No matter how beautiful a home is, it won't be much use if it crumbles when faced with its first storm!
It's especially important to find locally based architects when building from scratch. These builders will be able to help you find the safest spot to place your home, away from potential runoff and landslides.
WHAT CAN I EXPECT WHEN WORKING WITH AN ARCHITECT OR CUSTOM HOME DESIGNER?
Regardless of where you're building, a good architect and designer will offer the same services. In addition to receiving recommendations for future services, —such as landscaping, pool installation or maintenance, groundskeeping, and maintenance—you'll likely receive design documents and mock-ups. Some common services offered include:
Viewing of plans and blueprints
Review of design concepts and ideas
3D rendered walkthroughs of a conceptual home
Because of their close association with you and the amount of contact you'll have with your architect and designer, it's important to find someone you trust and get along well with. You want to be able to easily discuss your thoughts, requests, and ideas with your team. If you cannot do so, then it's time to look for a different company.
IMPORTANT QUESTIONS TO ASK HAWAI'I ARCHITECTS & DESIGNERS
Aside from the hassle of obtaining proper permits and excavation, building in Hawai'i is much like building anywhere else. There will be questions that you'll want to ask of your team, and you should be sure to keep notes for reference. Some of the best questions to ask include:
What is the projected timeline for my project?
Will you be able to recommend services in the future, such as landscaping?
What happens if my project exceeds the original quote?
What services does my payment cover?
What kind of payment options or plans are available?
Do you see any potential problems or delays within my project plan?
What kind of renderings do you offer?