There's nothing like relaxing in the pool or lounging around at the spa, and having these amenities built into your home only elevates the experience. From gorgeous pools to soothing jacuzzis, there's no shortage of expert pool and spa providers in Bend, Oregon who can help you realize your coziest dreams.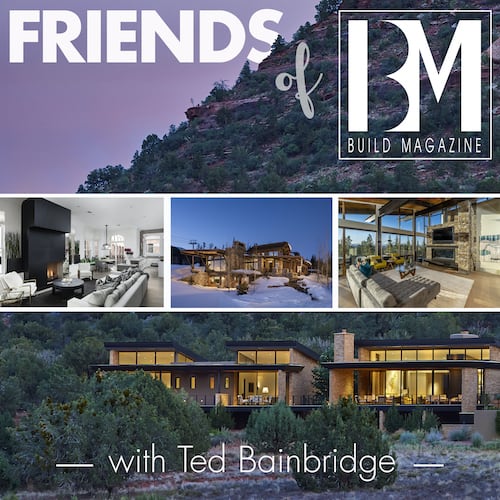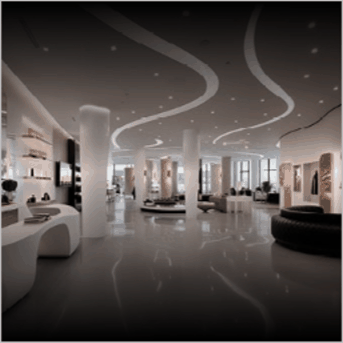 WHAT DO POOL & SPA EXPERTS DO?
In addition to brainstorming the design and setup of your desired pool and spa, local experts in Bend, Oregon also provide plumbing and electrical support. These skilled professionals also have the knowledge and experience needed to recommend the perfect accessories and additions to make your pool and spa perfect for you.
WHAT IS IT LIKE WORKING WITH BEND POOL & SPA EXPERTS?
When you begin working with a pool and spa expert in Bend, Oregon, you can expect to be treated like family. Great contracting companies can easily create pools and spas that fit seamlessly into existing spots in your home. They can also retrofit the area to perfectly align with your personal style and needs.
From the beginning to the end of the process, a pool and spa expert will also assess and adapt to any plumbing or wiring concerns that may come up. For instance, older homes may need to have pipes replaced or improved before installation of larger fixtures begins.
Depending on the scale of your project, a great pool and spa company can also provide recommendations for landscapers and exterior designers, direct you to the best high quality outdoor furniture to match your new spaces, and more.
QUESTIONS YOU SHOULD ASK YOUR POOL & SPA EXPERT
Before you pick the pool and spa company you want to work with, you should always ask a few questions. Some of these questions are general, and it's good practice to ask any prospective home contractors these questions.
What sort of workmanship warranty do you have?
What sort of timeframe can you work within?
What will you do if you encounter an unforeseen problem?
Can I see examples of prior work and customer testimonials?
There are also some questions that are unique to pool and spa contractors.
Should I expect any interruptions to my water supply?
Will you provide me with a pool cover or safety fences? If not, can you recommend a company?
Do you offer continued maintenance? If not, who do you suggest I contact?
Do you offer technical support for high-tech features?